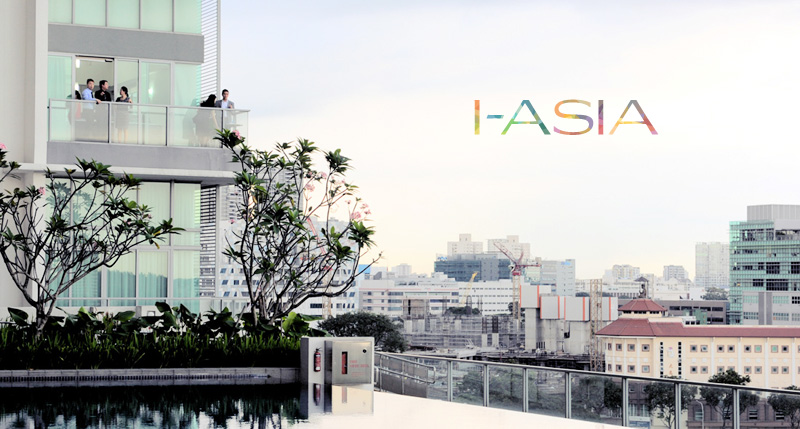 Who Are We
I-ASIA Travel Management is a lifestyle travel services solution provider in Asia. Our menu of services is responsive and flexible to suit each of our prestige clients.
A dynamic, creative and service orientated team manages the company has extensive experience in the travel industry and a well reputable name in the market. We are also backed up with strong support and connection from our Asia alliance partners when such service needs arise.
Our Focus and Competitive Advantages
Our strength lies on our focused attention on every small details requirement from our customer. We provide them with a hassle free one stop service which comes with timely delivery of excellent quality service. Our client can expect swift and quality response from us and we remain flexibility to adjust our working schedule to meet their expectations.
Our Beliefs
We build trust and grow together with our satisfied customers. We think in a way you need and work in a way to exceed your expectation.
Why I-ASIA
I-ASIA policy is to build long-lasting relationship and trust with our clients where we believe will come naturally by making their satisfaction our business.
Vision
We aspire to conquer the Russia/CIS region by being a full-service travel solutions provider in Asia and effectively adding on to our customers' business successes.
Mission
We believe business trust and bonding should be build in order to understand and meet your satisfaction need. We strive to bring our business and your business together.
I-Asia energetic and responsive teams act as a strategic add-on to our business success.
We focus our core competencies on:
Delivering high quality service and cost-effective travel solutions that are customized to resolve our customers' unique business situations to empower their business successes.
Consistently meet and enhance our customers' needs by providing creative marketing, regular innovative products and superior services with reliability and functionality.
Our Methodology
With the wealth of our knowledgeable and experience team, I-Asia ensures that our customers' request and inquiries run smoothly and delivers expected results. Our proven methodology and experience is the backbone of our team members history of many success stories Our values are embraced in the hearts and minds of each and every one in the company who then embodies these values and shares them with our clients. Our experienced team members are trained to establish well-managed and consistent delivery of services and solutions throughout the whole duration of stay of our client.