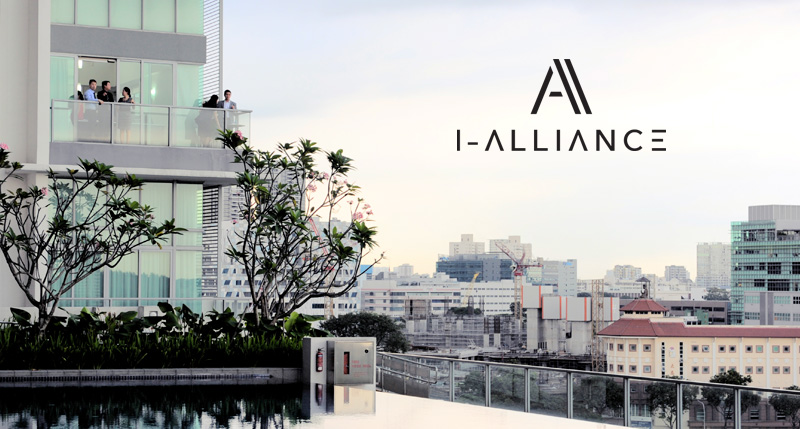 What our strategic partner can do for you?
One of the most attractive benefits of I-Alliance is the opportunity to offer you supplementary services in ASIA within our network to your clients.
It gave you the conveniences of a "ONE-POINT CONTACT" system:
Multi-Asia booking with ANY one of our alliance partner.
Rates parity no matter which station you wish to work with.
Any one payment gateway for your multi-asia destination booking.
I-Alliance network offer our you a whole new realm of services in Asia with its specialized services. We constantly searching for new, creative ways on our products and services to provides you new:
Upholding Trust and Honesty
Our Alliance partners hold a great degree of trust and honesty, a partnership that we have been building on. Our business alliances and your partnership will be approached just as one would approach a friendship.
Achieving synergy and competitive advantage
I-Alliance partners join forces to develop products and services to suit your customer needs.
Each partner in their own country can offer their local contacts, language capabilities and knowledge of the cultures, protocols and business styles.
I-Alliance ….. your Asia Connection.
I-ALLIANCE Partners:
SINGAPORE – I-ASIA Travel

info@i-asia.com.sg
www.i-asia.com.sg
MALAYSIA – Fun & Sun Holidays
malaysia@funandsunholidays.com
www.funandsunholidays.com 
BALI – Bounty Bali Tours
bali@bountybali.com
www.bountybali.com

THAILAND –  I-ASIA Travel
info@i-asia.com.sg
Representative office in Moscow
Irina.ialliance@gmail.com
Tanya.ialliance@gmail.com